A workshop giving you space to think and plan practical next steps
In the midst of a season of constant change, take the opportunity to reflect on your challenges in a safe space, get new insights and expand your leadership capacity
Empowering locally led transformation
We equip leaders and their teams to change their communities with the hope of Jesus.
Donate Now
Equip teams and leaders to catalyse change in their communities by giving a gift
Upcoming events
Workshops, coaching and events from Innovista Ireland and some of our partners
Stories
Find out about the impact of our training and discover resources to grow your leadership
Article
How will you be different when you go back? This question from my spiritual director mirrored Jesus' question in John 5 that stopped me in my tracks early on in July.  'Do you want to ...
October 6, 2021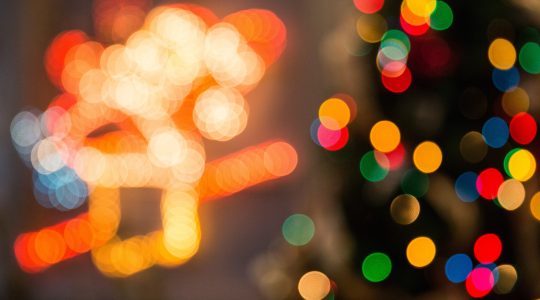 Article
Over the last few months I have been on a sharp learning curve. Leading in a crisis looks different from leading 'normally'.  Here are some things I've noticed as I've tried to pay attent...
May 24, 2021
Why Choose Innovista Training?
"Innovista's training asks leaders to dream and engage. It encourages leaders to look at their community and how they can be empowered to be the change in their community. Innovista is motivated by faith to see people lead in places with mercy, grace, and justice."
Susie Keegan, Diocesan Youth Officer, Dublin & Glendalough
"Innovista Ireland are excellent at not just developing engaging training content, but also delivering that in a collaborative learning environment that regularly brings together leaders from a range of contexts and experiences. "
Rick Hill, Discipleship & Leadership Development Officer, Presbyterian Church in Ireland
"Innovista came alongside us at a key moment in our journey as a church and asked just the right questions. We came out of the process with more confidence about our identity and direction. We found making the practical decisions was easier once the big picture was clearer. "
John-Mark Mullan, Mountsandel Christian Fellowship