This Uncomfortable Moment
Ann Marie Kerr on the tensions and opportunity in between regrouping and moving forward
 There was a phrase people got sick of during the many pandemic lockdowns:  'This is a pivot moment'.
Did you cringe anytime you heard the word 'pivot'? Or did you feel energised by it?  Right now we're all in this uncomfortable moment!  
Yes we're back, churches are meeting again, but it's not the same. Some people are returning expecting everything to be the way it used to be. Some people are slow to return and some haven't returned at all. For some traditional churches it feels like a setback. For some who planted or started churches it feels like going back to the early days. An uncomfortable moment! 
Culturally, there has been a huge shift. We can feel it, but we're not quite sure how it's going to affect us. What will actually change in our lives? Personal priorities are being re-evaluated, new choices are being made, work life, home life, relationships, everything is shaken. What will it look like as these choices impact our lives and our culture?  
We're caught in this moment of suspension between regathering and pressing on. It can feel like we are suspended in time. Should we rush into trying to restart everything? Recruiting to refill the old teams?  
Perhaps at last – this is the pivot moment! Where we feel like we're almost standing still, but in actual fact we're turning. It may feel like ever so slightly, just a few degrees, turning on the spot. In this moment, as we look ahead and try to adapt yet again, do we dare to pause? If we set our eyes on what's ahead and pivot our feet – have we the courage to wait?  
There were cultural shifts before the pandemic and there are more happening now. What questions do we need to ask in this uncomfortable moment? This moment, when we are not moving forward, we are simply looking around us and looking ahead, pausing, aligning our feet, pivoting.  
If you would like space to think through where you are in this time sign up for a free coaching session.

If you would like us to come alongside your team/ministry/church and facilitate your thinking – contact us.
Join us for lunch in Dublin as we explore the opportunities of this time.
Related stories
Article
How will you be different when you go back? This question from my spiritua...
October 6, 2021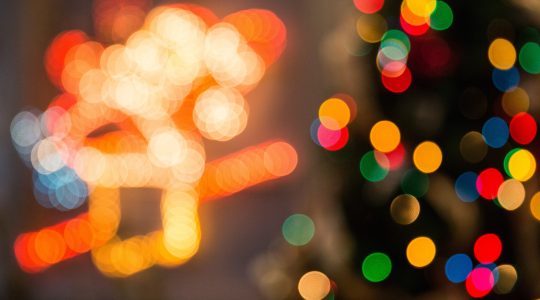 Article
Over the last few months I have been on a sharp learning curve. Leading in a ...
May 24, 2021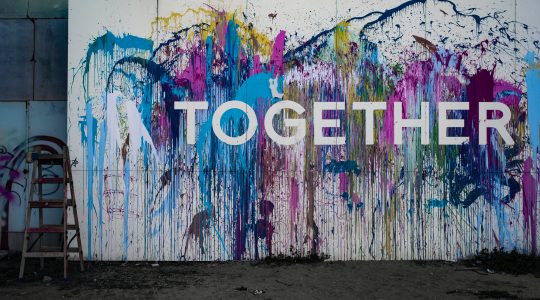 Article
Several years ago, while studying at Irish Bible Institute, I wrote a...
May 24, 2021