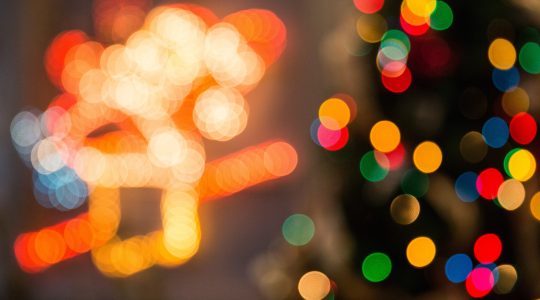 Article
Over the last few months I have been on a sharp learning curve. Leading in a crisis looks different from leading 'normally'.  Here are some things I've noticed as I've tried to pay attent...
May 24, 2021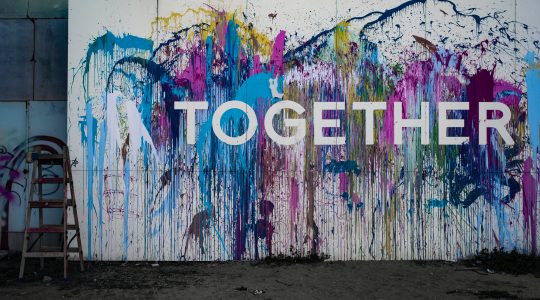 Article
Several years ago, while studying at Irish Bible Institute, I wrote a reflection on leadership as part of my Master's dissertation. In it I described my belief that shared leaders...
May 24, 2021
Article
On a rainy Saturday afternoon, as another wave of restrictions and guidelines began to take effect in the city where I live, I found myself channel-hopping for something interesting t...
May 6, 2021